Welcome
Welcome to the Masked Seamstress - Tailoring by Adriana - sewing in Sibiu, the heart of Transylvania!
My journey began during a time of global challenge, as the pandemic changed the way we lived and connected. As the world faced lockdowns and restrictions, I discovered the empowerment that comes with self-reliance and adaptability. In those days of uncertainty, I embraced the needle and thread to start my sewing venture. Not just for tailoring garments but also for weaving my dreams into reality. And, as the name "Masked Seamstress" implies, I continue to take extra measures and follow health guidelines, because our well-being is important to me.
I enjoy working with natural materials to offer perfect clothes, made with passion and responsibility towards the environment. Every piece of clothing is carefully made with the aim to bring happiness and comfort to those who wear my creations. I invite you to experience the harmony of these creations, because with me, every detail matters.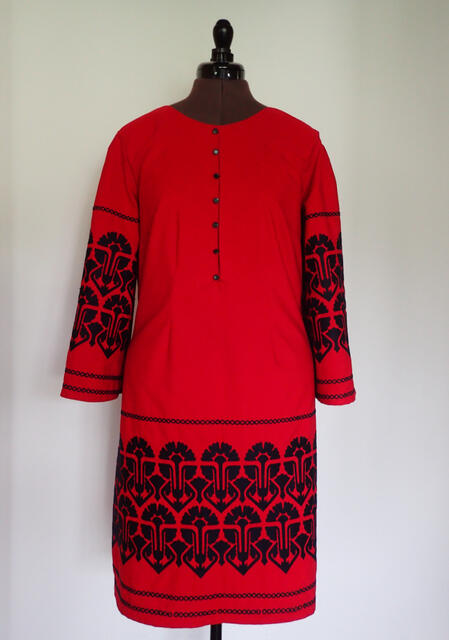 Clothing
Each item you see here is made by me. Some were sewn during my classes, while others come from existing patterns or from those I drafted myself. Every piece has its unique details, and I adjust them as needed to ensure a perfect fit.
Accessories
In addition to my custom-made items, please explore a range of carefully made accessories. From stylish summer hats and hand-knitted winter beanies and mittens, to versatile bags, bikinis and unique gifts, my creations are designed to elevate your style.
Alterations
You may own a beautiful garment, but getting the perfect fit can be tricky. It may be from your favourite designer or brand. Or maybe it is made from delicate fabric, and you need it to be altered with care. Whether it's a dress, skirt or trousers that needs precise adjustments or requires a personal touch, I'm here to help.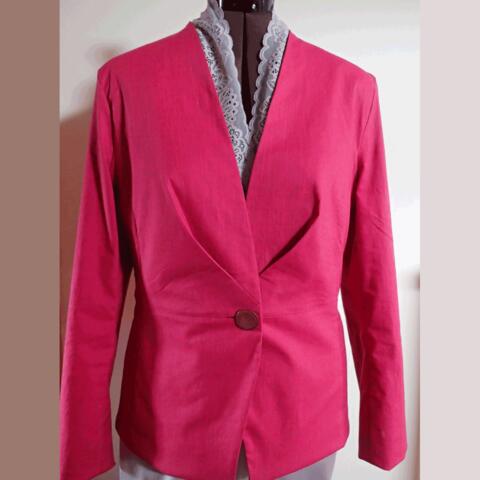 Tailored clothes from existing pattern or made just for you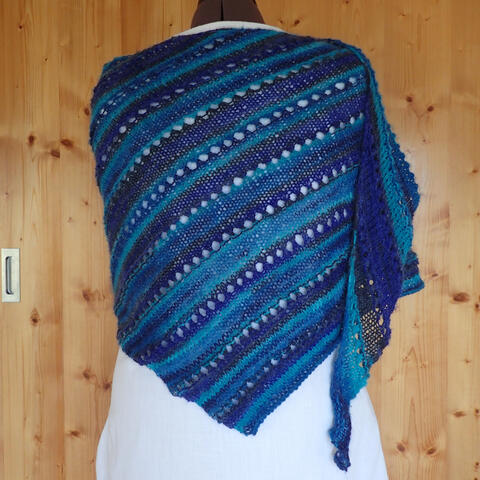 Accessories that add beauty to your favourite outfit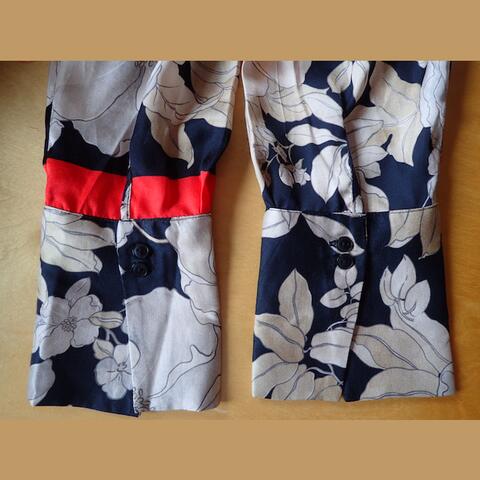 Adjustments to make your cloths fit
I am exited to share my passion with you. Feel free to browse through my collection, and please contact me if you want more information.